1
Check availability
2
Select HP Recovery Kit
3
Insert product information
With an official HP Recovery Kit, you will be able to perform a full system recovery when your hard disk drive is not responding, or when it is corrupted or blank (for instance after upgrading to a new hard disk drive). The HP Recovery Kits contain the following:
Windows operating system
Drivers for your HP hardware
Software that was originally installed on your computer at the factory


From
£ 40.08
Incl. VAT, excl.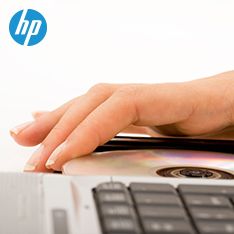 Check product availability
To be able to find an appropiate Recovery Kit, we need the product number of your HP product.
You can find this number on a sticker beneath or at the back of your HP product.